Simplifying Software for the Life Sciences
Information Management
StackWave has worked extensively building information management systems tailored to the unique challenges our clients face. Our software technology allows us to rapidly assemble robust, scalable software solutions for sample management, assay data capture, workflow management, analytics, and more. Our unique experiences with laboratory automation give us further insights into methods for eliminating manual steps across scientists' workflows. We take an iterative approach to application development, delivering working software at the end of each development cycle that grows more sophisticated with every delivery.
Systems Integration
Our team has seen and worked with a wide variety of laboratory systems, experiences that have informed the development of our integration platform technology. We bring the tools and expertise to connect laboratory systems and equipment, providing opportunities for a smarter and more efficient lab. Our platform can automate events downstream of equipment operations, including automatically piping assay results into information management systems, notifying scientists of critical events, or conditionally executing new operations in either software or hardware. Our experience building a variety of information management systems also allows us to provide integrated portals that draw in data from across the lab, unifying an otherwise fragmented picture of our clients' most important information.
Process Automation
Process Automation Our focus on laboratory software development and systems integration has brought our team into contact with a great many laboratory processes. We use the knowledge we've developed to help clients identify the processes in their labs most amenable to automation, and to automate as many of the steps those processes comprise as possible.
617-702-4090
210 Broadway #201, Cambridge, MA 02139
Zero to IND
™
StackWave builds software for the Life Sciences. We work iteratively with scientists, engineers, and executives to build high quality applications that facilitate our clients' scientific endeavors.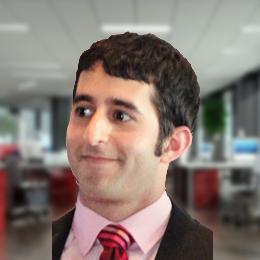 Daniel Goldman
Daniel has spent most of his career designing and building horizontally-scalable software systems including database design, system architecture, testing, deployment, and maintenance.
Ryan Meyer
Ryan's focus is on developing intuitive web-based user interfaces for companies large and small, with a particular focus on making the user experience as smooth as possible.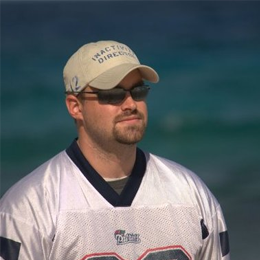 Scott Rehlander
Scott has extensive industry experience developing robotic scheduling algorithms, writing interfaces for devices, developing APIs and integrating sample management systems.